Steve Sharkey

Online Personal Trainer & Lifestyle Coach
TRANSFORMING MUM & DAD BODS

SINCE 1990
See my results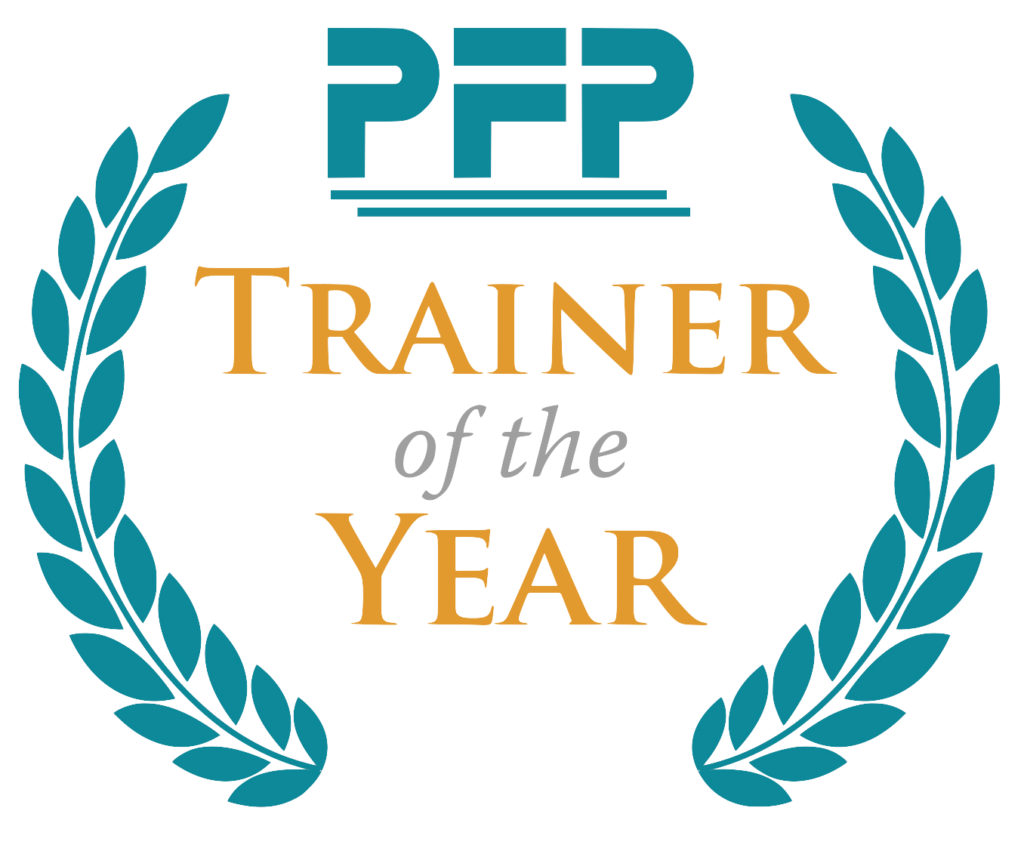 Hi, I'm Steve
l've been a personal trainer for a L…O…N…G… time
Aside from personal training my other job is washing the dishes and walking the dog!
I once jumped out of an aeroplane at 12,000 ft -NEVER AGAIN I
My love for chocolate has a positive effect – it makes me train harder!
That's me in a nutshell
I could tell you more, but here's how I can help you, which is what really matters. I'm a coach for busy men and women who are 40 and beyond. l'm going to get you MOVING BETTER, FEELING BETTER…….. and yes, dare I say it…… LOOKING BETTER, by losing up to 10kg of BODY FAT in 90 days or less.
Book a discovery session with Steve
@
WE DO 2 THINGS:
DROP 2 SIZES CHALLENGE
We help busy women drop two dress sizes and reclaim their pre-baby bodies.
Learn More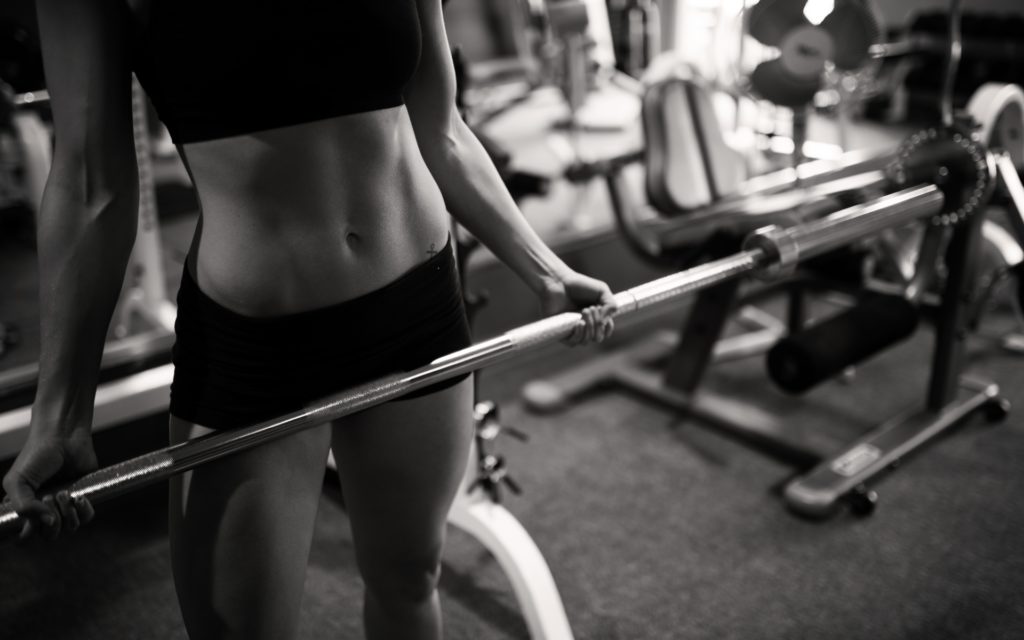 BELLY BURN CHALLENGE
We help busy men burn the beer gut and build an Athlean look to be proud of.
Learn More
Google API Error: The provided Place ID is no longer valid. Please refresh cached Place IDs as per https://developers.google.com/maps/documentation/places/web-service/place-id#save-id
Inspiring stories of success
The clients I work with are getting life changing results and find the mix of support, expertise and accountability invaluable. All you need to do is focus on the plan and enjoy the results.
Read more stories